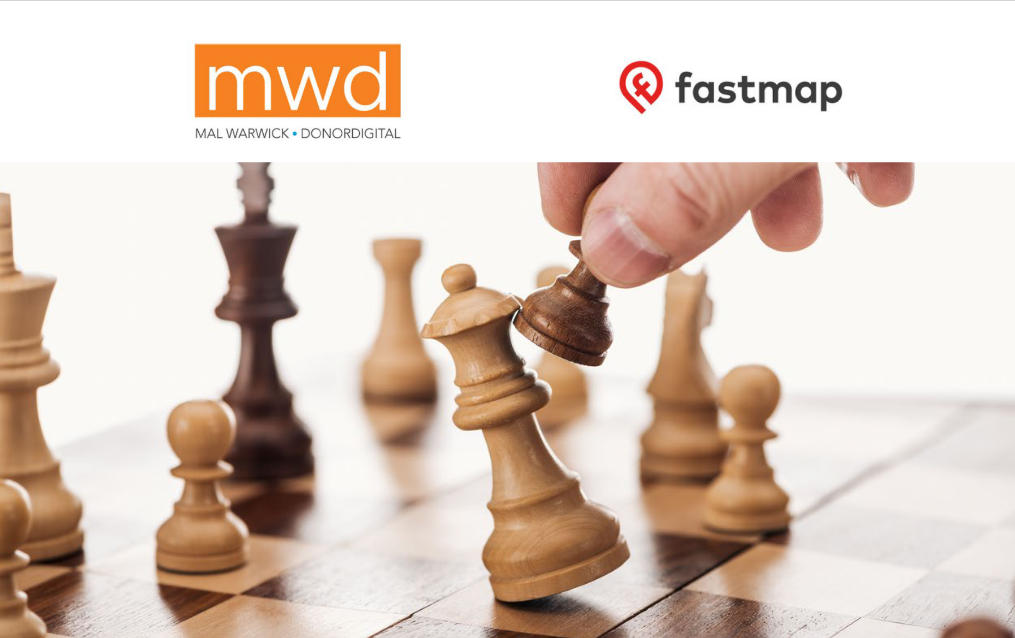 At a time when traditional fundraising methods seem to be failing – or at least,facing substantial challenges – gifts in wills and other legacy gifts...
DOWNLOAD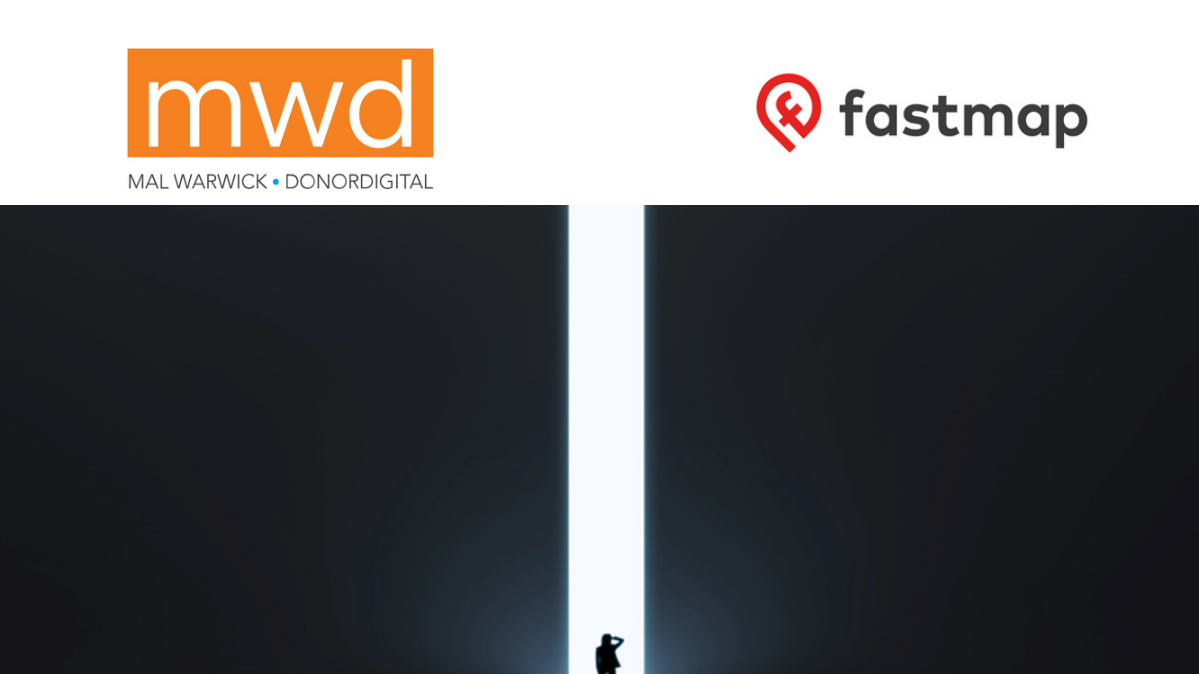 The US Legacy Competition Index and Annual Charity Benchmark Project present unique and bespoke charity level insights that support you in building your strongest legacy...
DOWNLOAD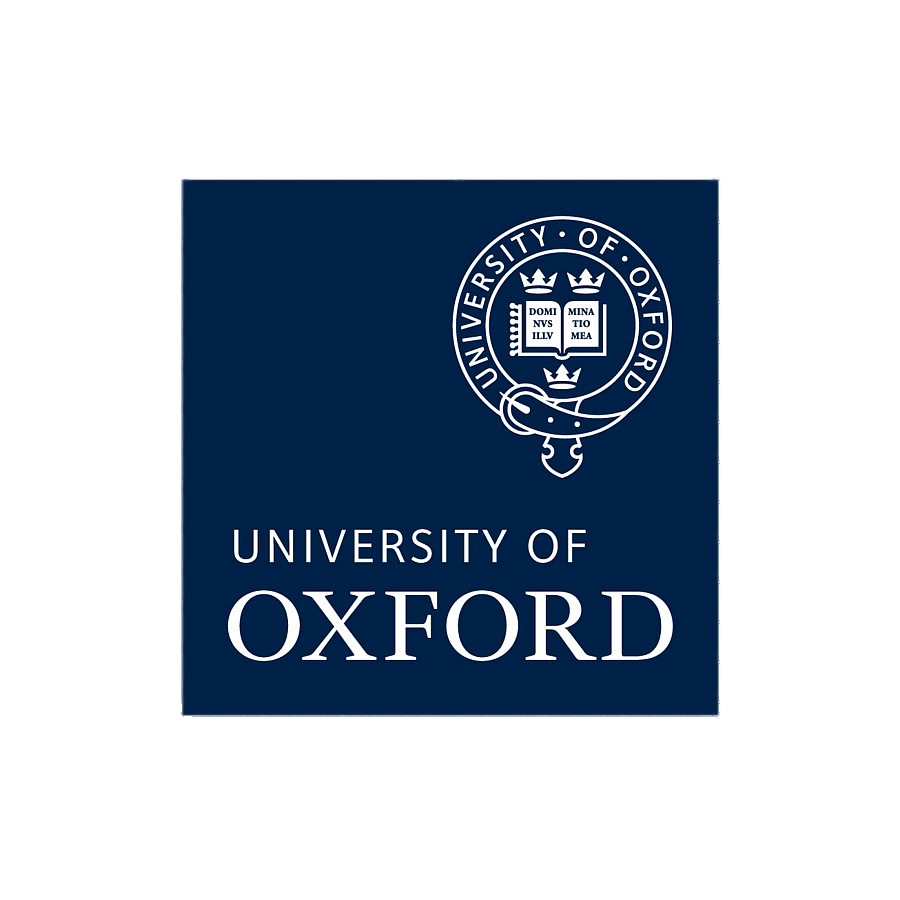 "Working with fastmap has been a very collaborative process. The fastmap team are being extremely helpful in ensuring that the surveys reflect our institution while following a structure which allows us to compare our results with others. The results from these surveys have allowed us gain greater understanding of our audiences view on data privacy and measure their expectations.
This knowledge has shaped our strategy for collecting consent for email marketing and guided us in our legitimate interest assessments across the complex landscape of the collegiate University of Oxford." 
Charlotte Dewhurst - Associate Director of Development (Operations)

"The Legacy insight that fastmap and Freestyle Marketing have built has helped us to understand our own Legacy marketing performance and in particular our marketing strengths and weaknesses in the context of other charities."
Sarah Hayman - Senior Development Manager CRUK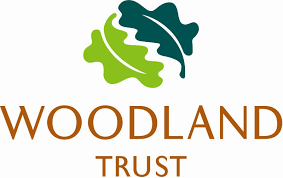 "fastmap's deep knowledge and enthusiasm has acted as a catalyst across our organisation to embrace consent as a marketing challenge and not just a legal chore."
Melanie Sallis - Head of Supporter Marketing, The Woodland Trust

"fastmap's team and proven methodology are really helping the RSPCA form the strategy and approach to informed marketing consent."
Chris Sadler - Consent Project Lead, RSPCA

"fastmap demonstrated a deep understanding of sector specific issues. A highly professional approach throughout."
Bid Director - Abellio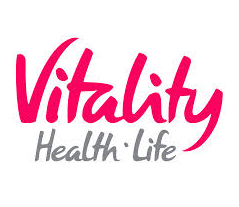 "fastmap were efficient and extremely professional throughout. The process greatly enhanced our learning cycle as well as confirming our ongoing marketing strategy."
Head Of Insight - Vitality Health and Life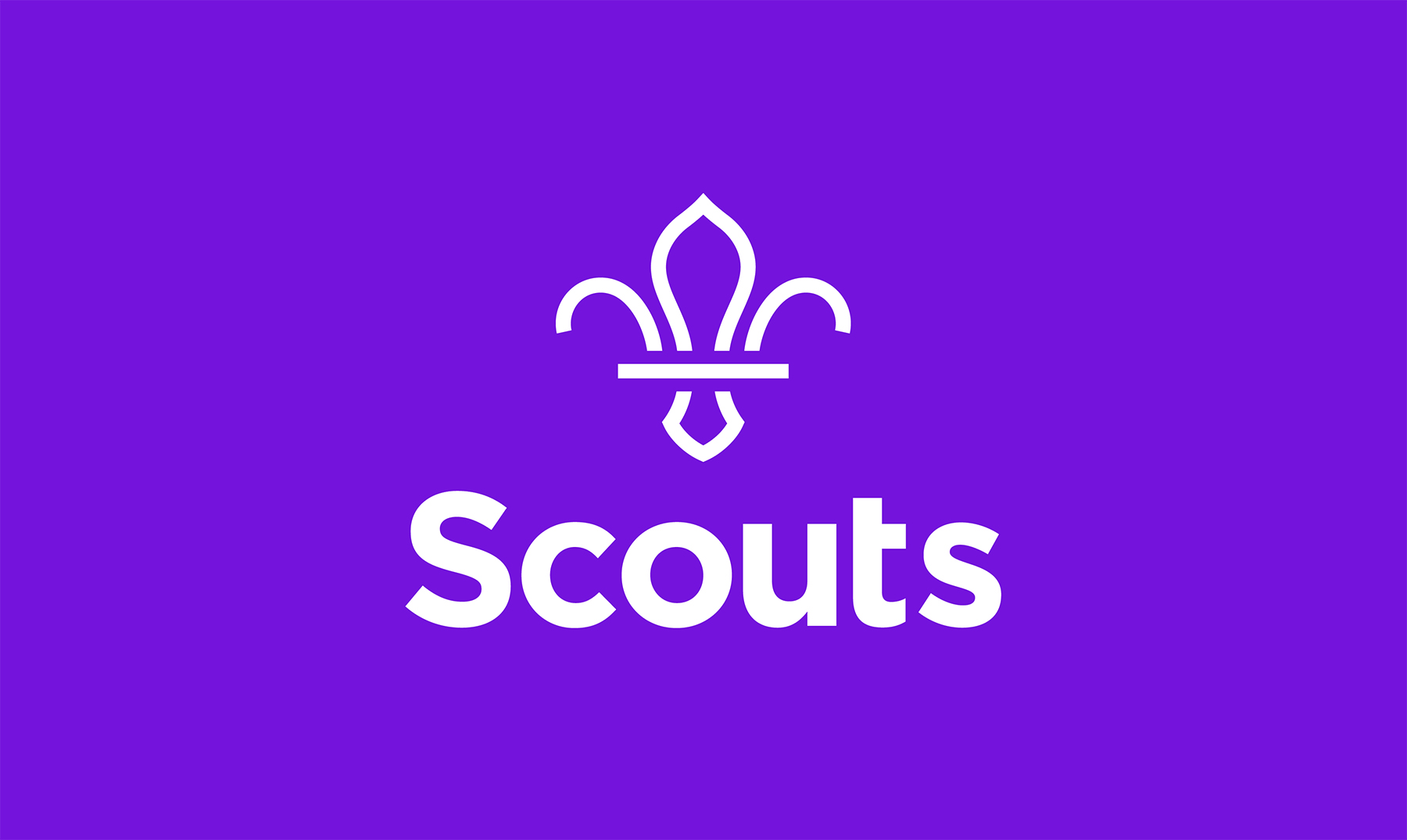 "We used fastmap for a discrete piece of work exploring attitudes towards Scouting among adults and children. They worked quickly but took time to understand what we wanted to achieve and delivered comprehensive results."
Matt Hyde - CEO, The Scout Association

"fastmap was proactive and extremely helpful – always hitting deadlines and ensuring the quality of the final insight was very high and delivered on-time."
Marketing Manager - Willis Towers Watson

"fastmap's methodology and process is comprehensive and robust whilst their account management is efficient and proactive."
Nick Georgiadis - Director of Individual Giving & Product Marketing, British Heart Foundation
"fastmap's unique test and learn process and proactive support allowed us to understand which messages we should present to which audience and so mitigate this potential loss."
Richard Merrygold - Group Data Protection Officer, Homeserve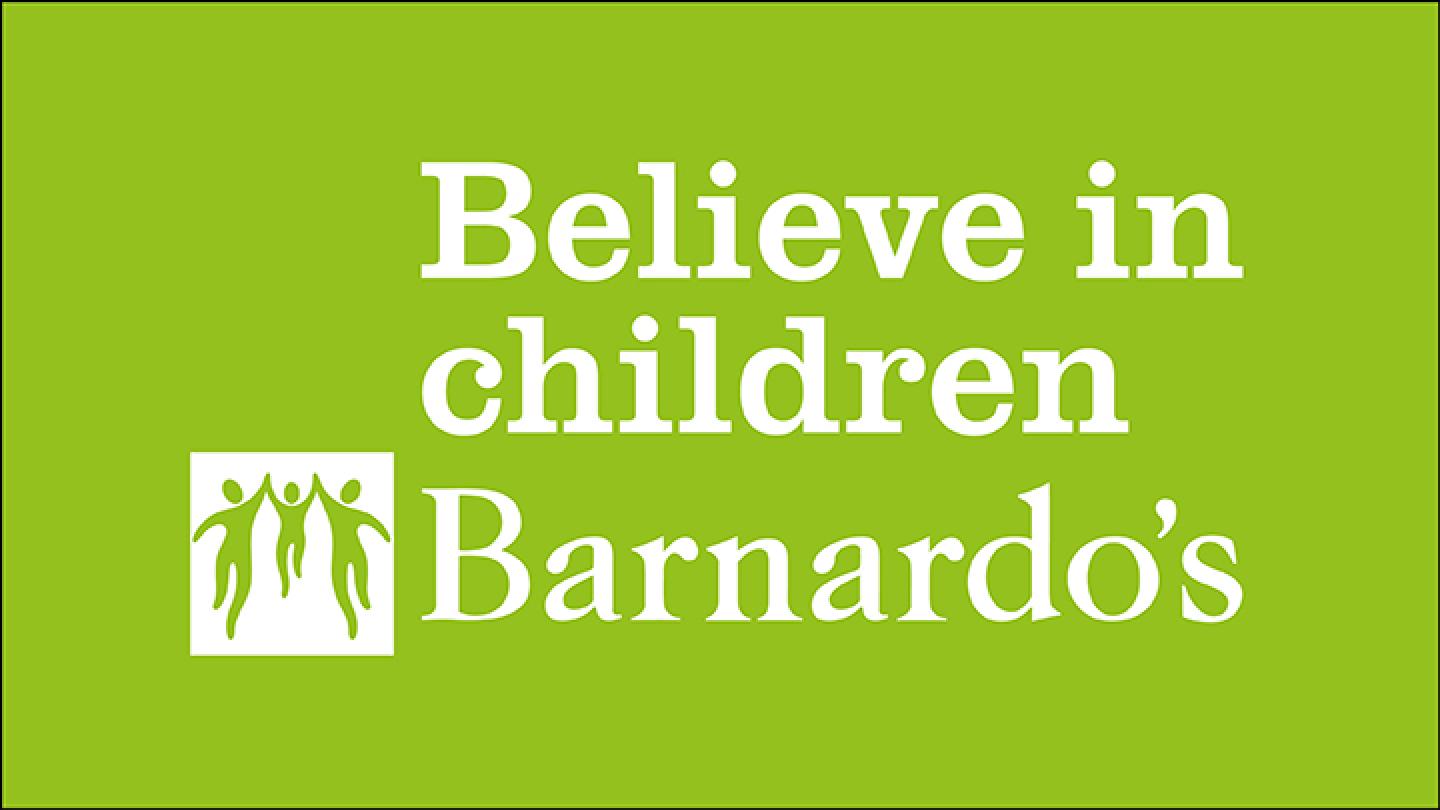 "fastmap worked closely with us so we not only identified the winning creative but also why it worked and appealed to our target audience. They were thorough and completely client-focused."
Marketing Manager - Barnardo's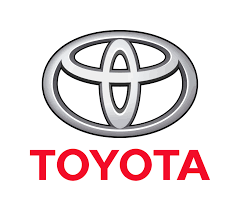 "fastmap provides great insights to share within the business and help drive important decisions that do not impact on the momentum of broader projects."
Marketing Communications Insight Manager - Toyota
"This service helped us know where to focus our efforts and understand which other charities our legacy audience might choose instead of us, we're now using this insight as input to help shape our legacy strategy and create and refine our legacy proposition."
Kathryn Holloway - Head of Individual Giving and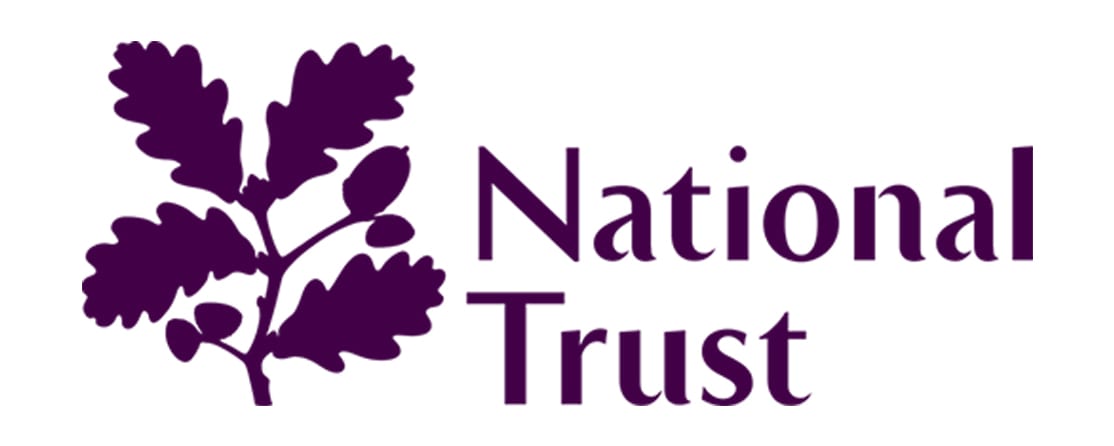 "Fastmap and Freestyle's Premier League has highlighted the importance of legacy marketing to our senior stakeholders and helped secure the budget we need to protect this exceptionally important income."
Emma Hazlewood - Gifts in Wills Manager National Trust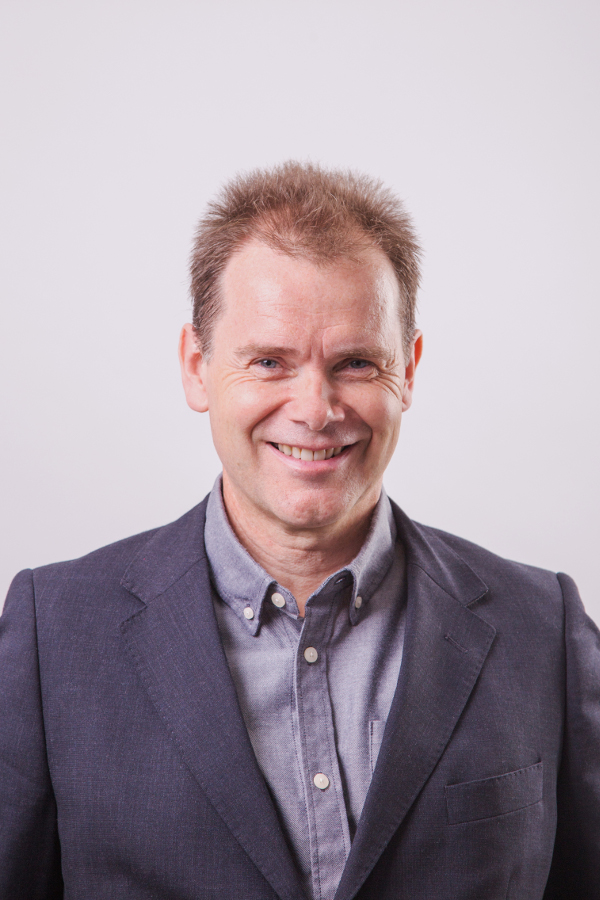 David Cole
Managing Director and Founder
David founded fastmap in 2006 and has worked within Marketing and Research for over 30 years. As Head of Database Marketing for the Telegraph Group he initiated and oversaw an industry leading data collecting program engaging millions of readers. David has worked with leading brands in many sectors such as Oxford University, Vodafone, CRUK, and Vitality Health. In 2018 David collaborated with Freestyle Marketing and implemented the Legacy Potential Premier League service which many charities now use to guide their legacy fundraising programs.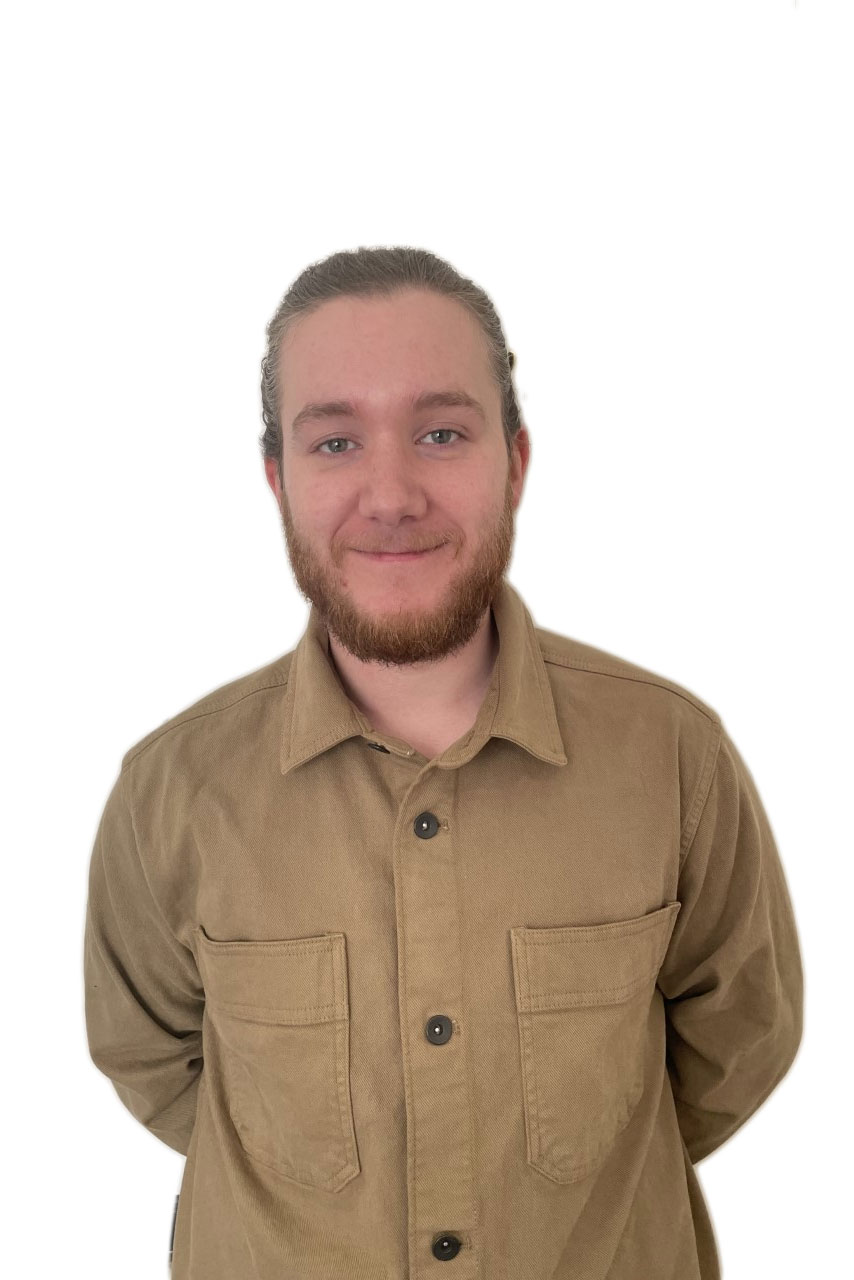 Tom Burke
Director of Analysis and Operations
Heading up the analysis and production team, Tom makes sure projects run smoothly at fastmap. Holding a Masters degree in Research Methods in Psychology, he has expertise in the design, coordination and analysis of quantitative research. He has experience of leading on large projects for leading brands and charities across many different sectors. Tom ensures projects run with precision and care up to the debrief date, where we present the results to you.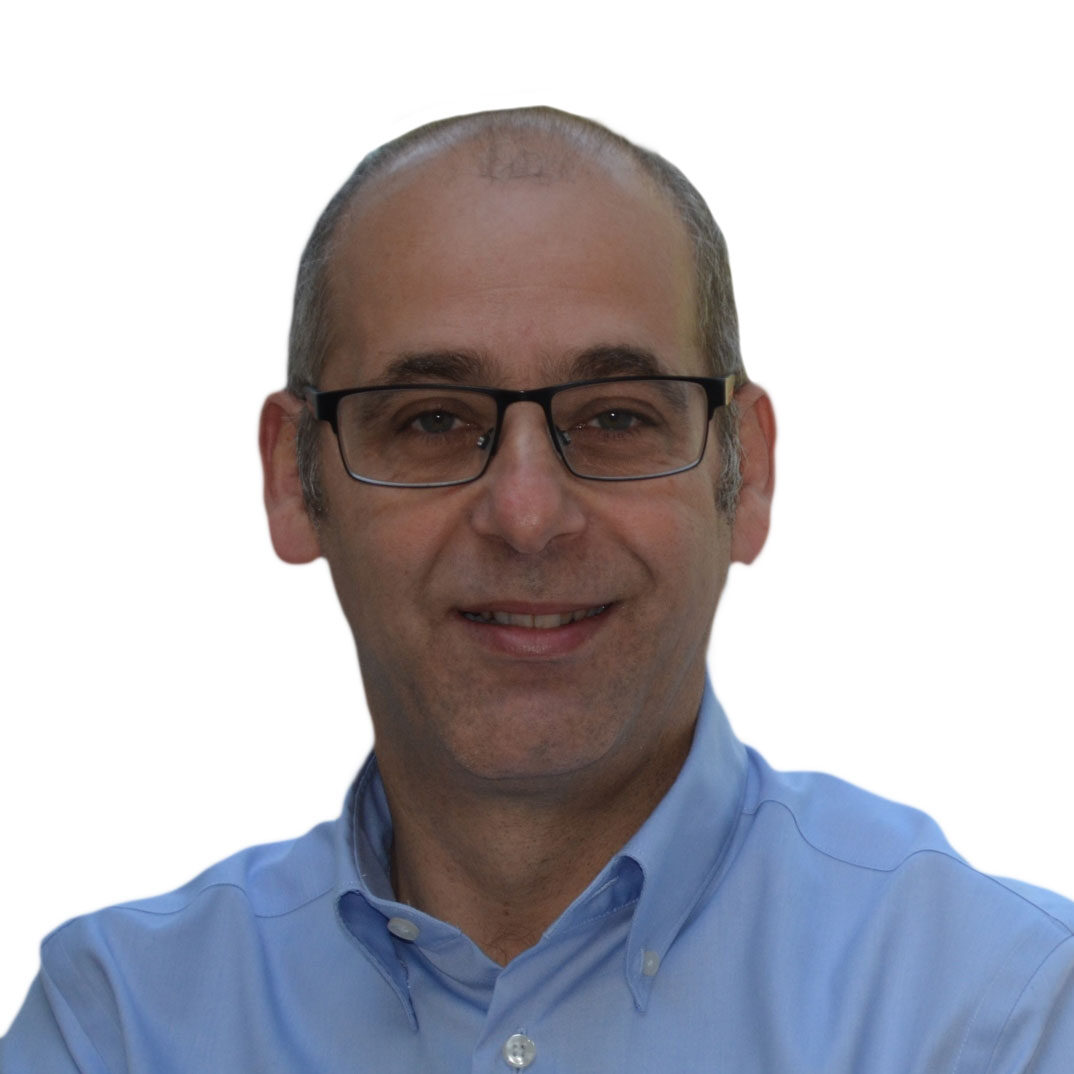 Allan Freeman
MD, Freestyle Marketing
Allan is a consultant who helps his clients solve their business challenges and seize their opportunities. He has been working in marketing and fundraising for more than 25 years across both commercial organisations and charities. Allan set up Freestyle Marketing 12 years ago and works with a number of the biggest charities in the UK whilst also helping INGOs develop and implement their global legacy strategy.